Creating Your Why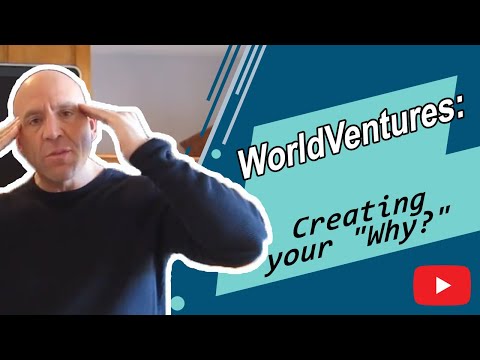 Just Got Started


Creating Urgency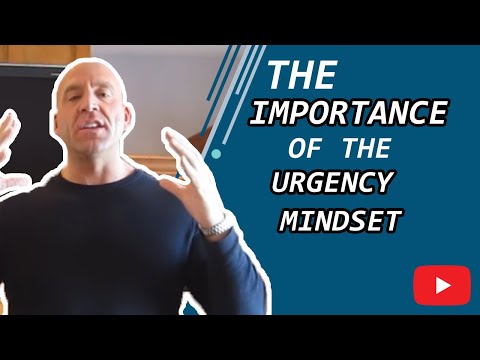 David Pietsch Trains On Long Distance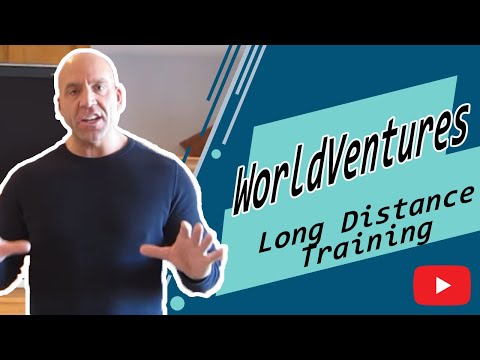 David Pietsch Teaches The Kung fu Death grip Close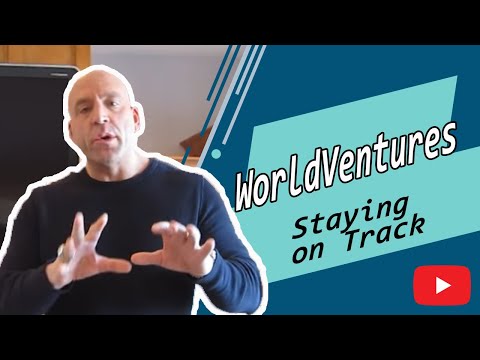 Doing Income Generating Activities

David Pietsch's Live Fast Start Training
Please enable Javascript and Flash to view this Viddler video.
David Pietsch Training 1

David Pietsch's Training 2
Please enable Javascript and Flash to view this Viddler video.
David Pietsch's Training 3
Please enable Javascript and Flash to view this Viddler video.
4 Step Invite
Pick You Up Invite
Meet me there Invite
Meet Me Online Invite
How to Close
How To Behave Before A Live Presentation
How to host a meeting
Handling Objections
If you have not watched my presentation video, you need to do that first and you can watch Dr. David Pietsch's Recorded World Ventures Presentation by clicking on the play button.
Here is our World Ventures Income disclosure statement Please read it.
You can also find our industry comparison video about why travel is better than other industries, called  "the Gumball" presentation, here.
Next, once you are done viewing the presentation and if you were invited personally by me or found me online, call me, I want to help you get started and answer any questions you have. If you are here because some one else invited you, please get back to that individual immediately to get your questions answered.
The best # to reach me at is 651-331-6744
Focus Board Training
For Chiropractors, How to implement WV into your practice
This document contains useful websites and basic information all Worldventures Reps need to be familiar with.
Print this form off and pass it out at all presentations.

BEST 5-10 Document
Click Here
www.worldventures.biz
www.davidpietsch.me
Use this website to watch David Pietsch's recorded presentation and get trained
Websites you receive when purchasing the Representative Business System, Dreamtrips Membership, and Leisure Travel Consultant Package
www.davidpietsch.worldventures.biz (this will be your main website)
(insert your name here)
www.davidpietsch.worldventuresdreamtrips.com
(insert your name here)
www.davidpietsch.rovia.com
(insert your name here)
Opportunity Conference Calls (Host Dan Stammen and top leaders)
Conference Call Schedule: Everyday 8pm CST starting April 1st 2010
Conference Call Number: 605-475-4393 Code: 24680# (call in 5 mins before start time)
David Pietsch's Team Training Calls: EVERY Tuesday night 9:00pm CST (Call in at 8:55pm)
Fast Start Pre-Recorded Call: 212-990-6132
www.roviaconcierge.com – Go online and register your cell phone…Ask anything – phone number, driving directions, restaurant, movie info, and tax advice hotline (24/7 personal assistant)
Other Useful Website:
www.worldventuresblitz.com
(click red "Replay" icon to view David Pietsch's recorded presentation and watch "Focus Board" training)
www.worldventures.com
www.whynowisthetime.com
www.worldventurestruth.com
www.gumballpresentation.com
Contact: David Pietsch 651-331-6744
5-10=WIN Document
Your Best 10_Clean